The Good Kids Project: Break The Silence - A Staged Reading
Thursday, May 03, 20187:00 PM to 8:30 PM
(Community Program)
---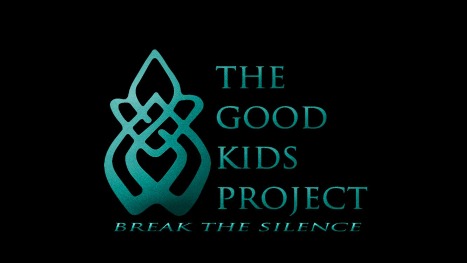 The Good Kids Project: Break The Silence - A Staged Reading For Ages 13 & over
At a time when teenagers are driving national discussions, Toms River students are raising awareness about the sensitive and crucial issue of sexual assault. And they're doing so through art. Teens who represent an advocacy branch of the International Thespian Society Troupe from Toms River High School North are spreading awareness of the extreme importance of preventing sexual assault/harassment by presenting a staged reading of "Good Kids" by Naomi Iizuka.
The content of the play centers around the sexual assault of a girl who drank too much at a high school party and went home with kids from the school football team. The story is told from multiple sides that come to light as evidence of the event appears on social media, and people start to form their own opinions. Good Kids is a chilling portrayal of the gravity of sexual assault and the permanence of social media.*The staged reading runs about 40 minutes and will be followed by a discussion on sexual assault awareness led by St. Francis Counseling Center.
For Teens 13 + only - Please note that this performance of 'Good Kids' contains triggering and/or sensitive material, such as sexual assault and victim-blaming. It also contains strong language.
For more info, contact Ocean County Library
Phone: 732-349-6200

Location:
Ocean County Library - Toms River Branch
101 Washington Street, Toms River, NJ 08753