Boys Club: Escape Room Challenge!
Monday, May 22, 20176:30 PM to 7:30 PM
(Kids)
---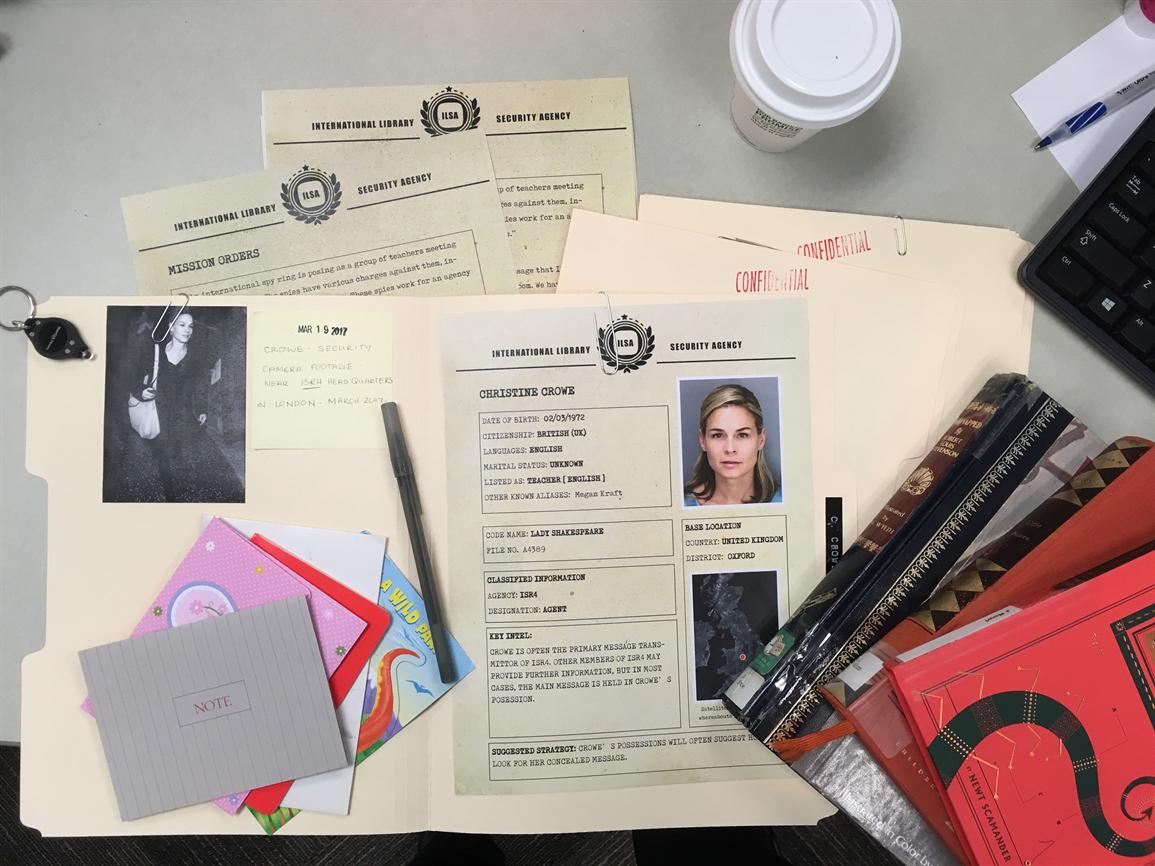 Can you solve the puzzles before time runs out? Find out with Boys Club: Escape Room Challenge!
You may have already heard of the new "Escape Room" attractions that have been gaining popularity across the country. I've decided to adapt this type of collaborative game for Boys Club this month (Ages 8-12, May 22, 6:30 pm).
Our "Escape Room" is Spy Themed- we of course won't be locking anyone in, but the boys will still have tons of fun working together to decode the secret message before time runs out! (Spoiler: there is a snack waiting for them on the other side!)
Boys club is FREE and open to Boys ages 8-12. Registration is required- please visit our website or call the library at 732-349-6200 to register.
Food may be served or used in this program. Please notify staff of any food allergies prior to the start of the program.Please be aware that your registration holds your spot for 5 minutes after the scheduled start of the program; after that time, your spot may be given to a patron who is waiting.
FREE
Registration: Registration required
For more info, contact 732-349-6200
Phone: 732-349-6200
Email: lshockley@theoceancountylibrary.org

Location:
Ocean County Library, Toms River Branch
101 Washington Street, Toms River, NJ 08753